©Moronic Ox Literary Journal - Escape Media Publishers / Open Books

Poetry

Two poems by Santiago del Dardano Turann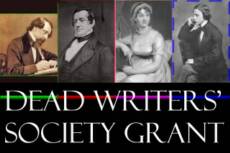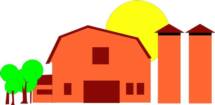 Visit & Join

Upload your stories, novel excerpts, poetry, articles, photos, videos

Share writing links

Make New Friends

Santiago del Dardano Turann was born in Cincinnati, Ohio in 1968. He now resides in San Francisco, California.

Moronic Ox Literary and Cultural Journal - Escape Media Publishers / Open Books                 Advertise your book, CD, or cause in the 'Ox'

Novel Excerpts, Short Stories, Poetry, Multimedia, Current Affairs, Book Reviews, Photo Essays, Visual Arts                Submissions
"A CAFÉ ON TARAVAL"

Empty:

The light

In streams

Has filled

A closed

Café

Without

A sound.

"AFTERNOON ADAGIO"

The heartbeats that are past can never be

Returned to us no more than memory

Can breathe again with breath that has been lost

In brittle clouds weak as the autumn frost.

Too many hours wither on a sea

Of stagnation or the days are tossed

On Tyche's writhing moods in misery,

With which our petty plans are often crossed;

These leave the minutes broken into spray

Upon our thoughts to mutely pass away.

Sometimes we raise our hands against the flow

Of emptiness and grasp for things to show

That while our voices ring for just a day

We'll raise them still to stand against life's sorrow

And in this short time try to find a way

To sing our swan song afternoon adagio.