©Moronic Ox Literary Journal - Escape Media Publishers / Open Books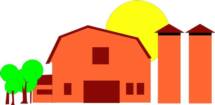 Visit & Join

Upload your stories, novel excerpts, poetry, articles, photos, videos

Share writing links

Make New Friends

"State of The Union"

Susie Duncan Sexton

Life forces fluctuate, ever surprising.

Harness weather? Impossible downsizing.

Prevent animosities? Only through prayer?

Differing philosophies normal, not rare.

Pretentiously uninformed profess: 'We've choice!???????

(Analyze lectures preached by dictator's voice.)

Freedom's assured within independent mind.

Forced group-think consistently topples mankind.

About the Author:

Moronic Ox Literary and Cultural Journal - Escape Media Publishers / Open Books                 Advertise your book, CD, or cause in the 'Ox'

Novel Excerpts, Short Stories, Poetry, Multimedia, Current Affairs, Book Reviews, Photo Essays, Visual Arts                Submissions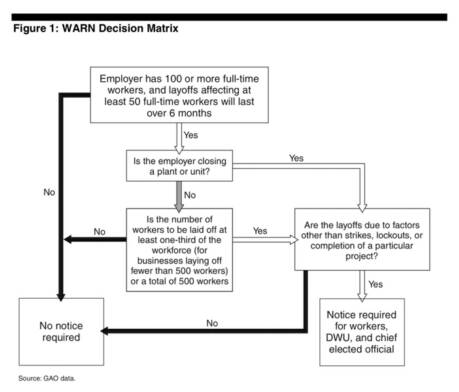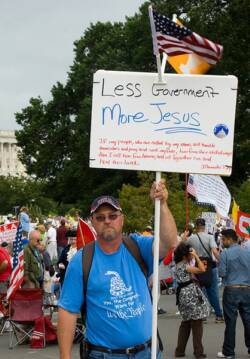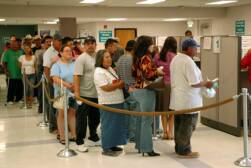 A native of Nacala, Mozambique, Susie Duncan Sexton ponders how animals think, where does music come from, why do authors drink, why have we not fully evolved by now, is it really more fun at the top? A graduate of Ball State University and the University of Chicago, she enjoys the literature of Dickinson and Millay and Elizabeth Barrett Browning's husband and Shakespeare and Nash and Dorothy Parker.

Licensed under Creative Commons

Unemployment line in California

Photo courtesy of FEMA

US Government Document

Public Domain