© Moronic Ox Literary Journal - Escape Media Publishers / Open Books

Moronic Ox Literary and Cultural Journal - Escape Media Publishers / Open Books


Novel Excerpts, Short Stories, Poetry, Multimedia, Current Affairs, Book Reviews, Photo Essays, Visual Arts                Submissions
Advertise your book, CD, or cause in the 'Ox'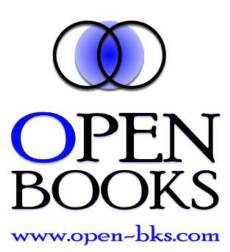 Hollywood Glorifies Military at Taxpayers' Expense

By David Sirota

San Francisco Chronicle, 8/21/11

"Since the taxpayer-supported "Wings" won the first Academy Award in 1927, the U.S. government has worked closely with Hollywood to promote, glorify and celebrate the armed forces. In the 1980s, this partnership became a highly political Military-Entertainment Complex, which today grants and denies filmmakers access to military hardware on the basis of filmmakers' ideology and message."

DAVID SIROTA is a journalist, nationally syndicated weekly newspaper columnist, radio host and bestselling author living in Denver, Colorado.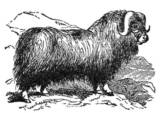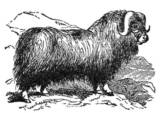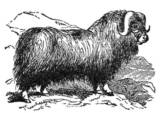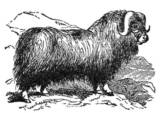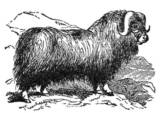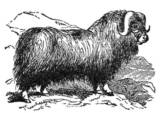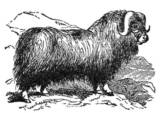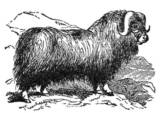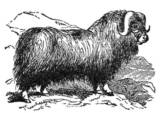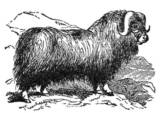 From NBC Nightly News...

"[T]he airspace above Washington... [will be] a virtual no-fly zone for 30 miles in all directions from the U.S. capital.  Six miles of the Potomac and Anacostia Rivers will be shut down, with 150 blocks of downtown Washington closed to traffic, partly out of concern for car or truck bombs... with counter-snipers on top of buildings around the capital and along the parade route... [and] detectors monitoring the air for toxins... At the ready near the capital, thousands of doses of antidotes in case of a chemical or biological attack… All this security will cost about $120 million dollars for hundreds of federal agents, thousands of local police, and national guardsmen from 25 states."

The Nefarious Ways 9-11 Turned America into a Lockdown State

Even after his death, Osama bin Laden thrives in the U.S.'s transformation into a lockdown state.

By Tom Engelhardt

Tom/Dispatch

Tom Engelhardt is an American writer and editor. He is best known as the creator of the Nation Institute's tomdispatch.com, an online blog.