©Moronic Ox Literary Journal - Escape Media Publishers / Open Books

Inside USA: Jesse Ventura

An Interview with Jesse Ventura

who went from wrestler to former governer of Minnesota.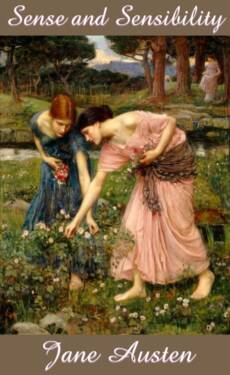 by Jane Austen

Originally Published for the Author, 1811

Sense and Sensibility

portrays the life and loves of two starkly different sisters: Elinor and Marianne Dashwood. Secrets, betrayals and confessions soon complicate the lives of the Dashwoods, whose goal is nothing less than the achievement of perfect happiness.

About the Author:

Jane Austen was born in 1775 in Hampshire, England.

Austen remained with her family all her adult life, never marrying.

After the publication of Sense and Sensibility in 1811, her life was brightened by a wide readership, several of her books reached second or third editions in her lifetime.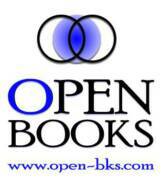 Moronic Ox Literary and Cultural Journal - Escape Media Publishers / Open Books                Advertise your book, CD, or cause in the 'Ox'

Novel Excerpts, Short Stories, Poetry, Multimedia, Current Affairs, Book Reviews, Photo Essays, Visual Arts                Submissions