©Moronic Ox Literary Journal - Escape Media Publishers / Open Books

"legend has it"

Susmita Chatterjee Paul

I

Barren streets

sweating and hallucinating

stretch their arms,

and legs

a shade,

a harbour

screeching rays

ooze over

the grassy greens

a brutal kiss of life

seeps down the viens

ravish and nourish

nurture and ravish

II

stretching its limbs

it ruffles the dreams,

dreams bulldozered and

bugged into insanity

by the holocaust

dreams pegged

down

under,

for the crusades to die

dreams that dare

to be conquerors,

not mere survivors

in the quick sands

...

III

the mellow dusk

has queries

that it spreads

on your platter

at dinner.

oblige it tonight.

Moronic Ox Literary and Cultural Journal - Escape Media Publishers / Open Books                 Advertise your book, CD, or cause in the 'Ox'

Novel Excerpts, Short Stories, Poetry, Multimedia, Current Affairs, Book Reviews, Photo Essays, Visual Arts                Submissions
About the Author:

Susmita Chatterjee Paul obtained a Masters in English Literature from Calcutta University in India. She has worked as a part-time lecturer at two undergraduate colleges in Kolkata, India. She writes in Bengali as well as in English. She is deeply interested in reading history and about cultures across the globe. She also likes reading about different philosophies. A native of India, Susmita currently resides in Budapest, Hungary.

Read Susmita Chatterjee Pauls blog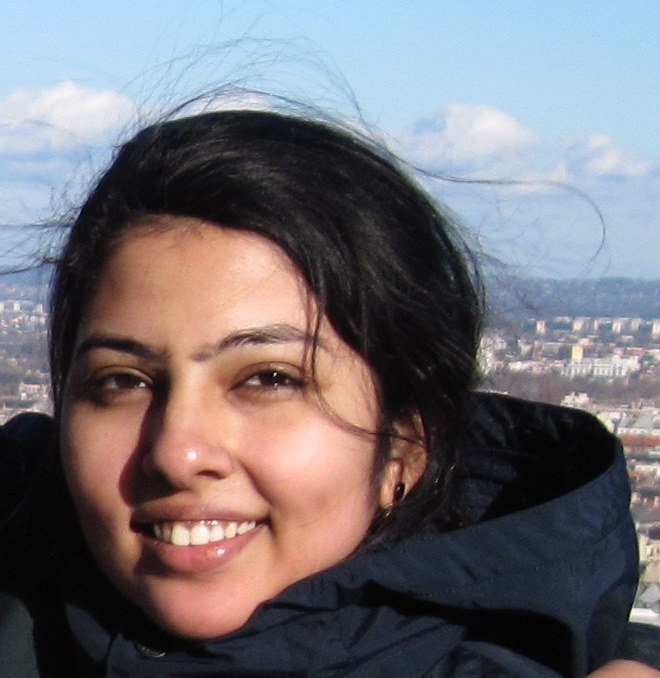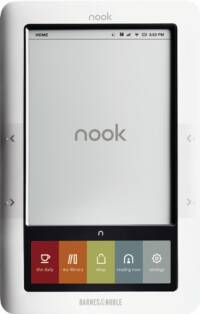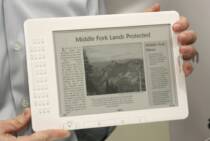 A New Way To Read

in the 21st Century

Whichever device you choose, just READ!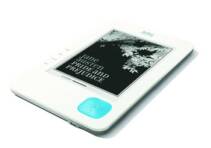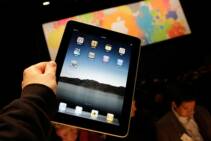 Reading digital books makes sense for the environment!

Choice of titles is ever expanding...

Download your selection in minutes and START READING!

Store thousands of books in one convenient and accessible location.

And best of all...you don' have to carry a box of books around with you to school or to your favorite cafe!