©Moronic Ox Literary Journal - Escape Media Publishers / Open Books

The Visual Poetry of Leila Fortier

Arabic translation by Imen Bennani; German translation by Sabine Pascarelli

Moronic Ox Literary and Cultural Journal - Escape Media Publishers / Open Books                 Advertise your book, CD, or cause in the 'Ox'

Novel Excerpts, Short Stories, Poetry, Multimedia, Current Affairs, Book Reviews, Photo Essays, Visual Arts                Submissions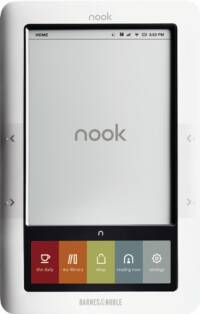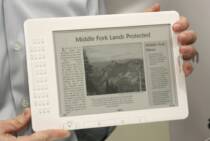 A New Way To Read

in the 21st Century

Whichever device you choose, just READ!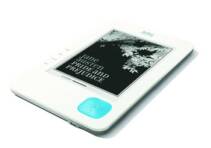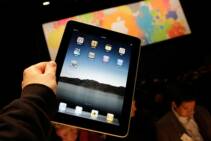 Reading digital books makes sense for the environment!

Choice of titles is ever expanding...

Download your selection in minutes and START READING!

Store thousands of books in one convenient and accessible location.

And best of all...you don' have to carry a box of books around with you to school or to your favorite cafe!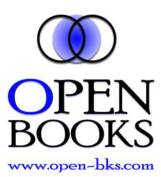 Fiction

&

Nonfiction

e-Books