©Moronic Ox Literary Journal - Escape Media Publishers / Open Books

Moronic Ox Literary and Cultural Journal - Escape Media Publishers / Open Books                 Advertise your book, CD, or cause in the 'Ox'

Novel Excerpts, Short Stories, Poetry, Multimedia, Current Affairs, Book Reviews, Photo Essays, Visual Arts                Submissions
The First Rock Star

Author, Musician and Actress Christy Fearn Lectures on

The Relevancy of Lord Byron in Today's Culture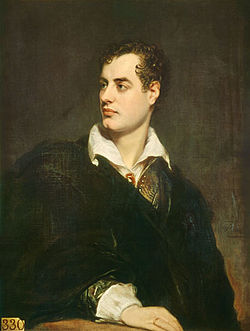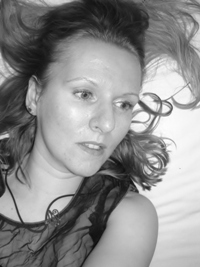 NOVEL BY AUTHOR CHRISTY FEARN

RELEASE DATE: MARCH 31, 2013

paperback or eBook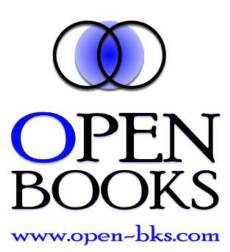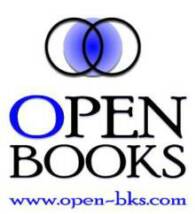 About the book

As French émigré Roman Catholics, Lizette Molyneux and her brother Robert are used to an existence on the edge of their Regency Nottingham community. But when Robert is arrested for a crime he insists he did not commit, Lizzie must draw on all her strength and courage to help him. Overcoming poverty, prejudice and the unwanted advances of her employer's son, she unites with the frame-breaking Luddites to free her brother and to rectify social injustice.

With all the excitement of Sharpe (Bernard Cornwell), as well as the social commentary of Elizabeth Gaskell and Victor Hugo, Framed dramatises the issues of a turbulent time and champions the resistance of poverty-stricken workers. If you liked Les Miserables, then you'll love Framed!

Official Book Launch Party

for Framed by Christy Fearn

On April 20, 2013, the official book launch party for Framed by Christy Fearn will take place at the Framework Knitters Museum, Nottingham, UK.

Copies of the book will be available for purchase and the author will be on hand to sign books.

Upcoming appearances by

Christy Fearn

Join Christy Fearn at the following events:

Saturday, April 20, 2013, 11:00 am - closing

Framework Knitters Museum

Nottingham, UK

Thursday, May 2, 2013, 7:30 pm

Nottingham Writers' Studio

Nottingham, UK

Sunday, May 12, 2013, 2:00 pm

Newstead Abbey

Nottingham, UK

Saturday, May 18, 2013, 2:30 pm

Southwell Library

Nottingham, UK