©Moronic Ox Literary Journal - Escape Media Publishers / Open Books

Poem 

"the night before my execution"

  by teri louise kelly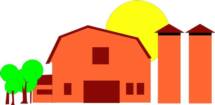 Visit & Join

Upload your stories, novel excerpts, poetry, articles, photos, videos

Share writing links

Make New Friends

all appeals denied,

all stays overruled,

all words said,

all tears cried,

all the lies underlined in red for no redemption

i'm thinking i might have missed

out on a point

or theorem

or serum by not getting joyce,

fitzgerald

even mailer

though thankful i got bukowski

& orwell & you can't get them all right?

& the priest comes & asks me to confess & seek the forgiveness of his god thing

i decline

no time for theologicals

no get out of jail card

in a stacked deck

i read some of ham on rye again

the sun doesn't rise

only sets

as the clock ticks & the metronome counts the beats

left

& the juice goes on – the tender kiss of volts & they come noisily & i wish i'd chosen the italian not the thai last night

one finally dice with spice

but the indigestion cure awaits

i see walls

floors, lines,

too much white light

& they ask for my last words

& i can think of thousands

though finally i choose

the most appropriate

& i say, in a clear voice 'the end full stop'

About the Author:

Born in London and now living in Adelaide, Australia. Teri Louise Kelly

is the author of Sex, Knives & Bouillabaisse (March 2008, Boomerang

Books) and Last Bed On Earth (April 2009, Boomerang Books). She is

a short story competition winner, and her first volume of poetry is due

for release in Feb 2010.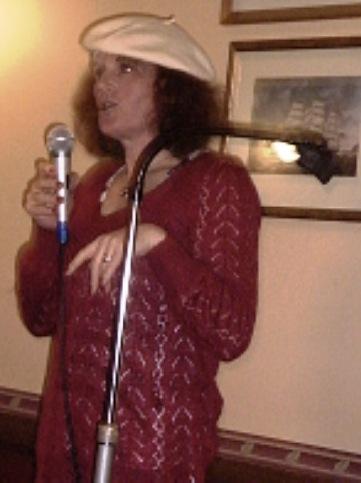 Teri Louise Kelly

"Been working on the same poem for so long my ass is numb from sittin' at the computer."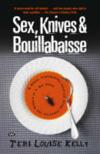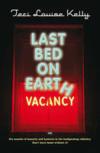 ISBN:  9781862548220

Format: Paperback Book

Number of pages: 272

Publisher: Wakefield Press

Publish Date: 24/04/2009

ISBN:  9781862547568

Format: Paperback Book

Publisher: Wakefield Press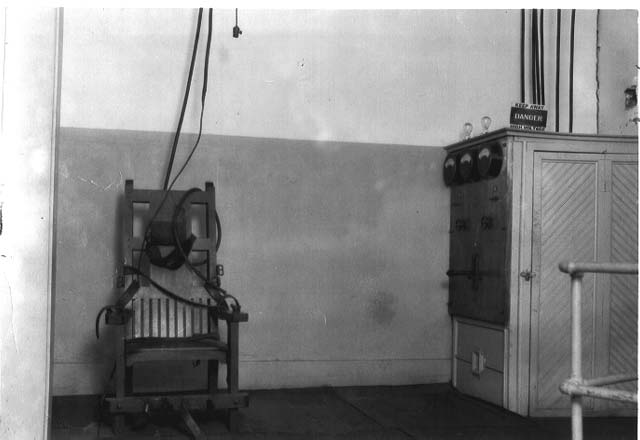 Moronic Ox Literary and Cultural Journal - Escape Media Publishers / Open Books                 Advertise your book, CD, or cause in the 'Ox'

Novel Excerpts, Short Stories, Poetry, Multimedia, Current Affairs, Book Reviews, Photo Essays, Visual Arts                Submissions