©Moronic Ox Literary Journal - Escape Media Publishers / Open Books

Fine Art

The Collages of German Artist Brigitte Martin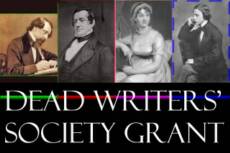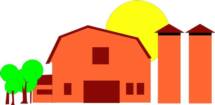 Visit & Join

Upload your stories, novel excerpts, poetry, articles, photos, videos

Share writing links

Make New Friends

Brigitte Martin, artist

Brigitte Martin was born 1952 in Bonn, Germany where she studied art and the German language. Her early exhibitions in Germany, including "Art For One Night", were quite successful attracting more than a thousand viewers.

In 1994, she left Germany with her husband to come to Corfu, Greece.

Currently, she is painting in the style of Modern Expressionism. She creates both paintings and collages, and recently she has begun working in photography as well.

Moronic Ox Literary and Cultural Journal - Escape Media Publishers / Open Books                 Advertise your book, CD, or cause in the 'Ox'

Novel Excerpts, Short Stories, Poetry, Multimedia, Current Affairs, Book Reviews, Photo Essays, Visual Arts                Submissions