Promote your book, blog, film, music or other creative endeavor in Moronic Ox

Moronic Ox was first published in January 2009. Due to a lot of promotion on Facebook®, Twitter® and other social media online sources, the readership has grown exponentially during this year. We are consistently attracting new writers as well as contributors in the visual arts, so the content is ever circulating. It has become obvious that this magazine will be a big success going well into the future.

Advertising space in Moronic Ox is available to authors, musicians, filmmakers and other creative people working on a worthy cause to promote.

Introductory advertising fees are as follows:

1) Top banner (with all appropriate back links): .50 cents/day - minimum 50 days ($25.00)

2) Side bar (with back links): .25 cents/day - minimum 100 days ($25.00)

3) Full side bar (with synopsis, author bio, credentials, or similar): .50 cents/day - minimum 50 days ($25.00)

4) Social Media Advertising (build your audience with highly targeted and highly effective Social Media ads on the Moronic Ox and Open Books Twitter and Facebook networks). Ad campaigns priced per contract

All billing and payments are done online. You can create your own content (within space requirements) or we will create it for you.

©Moronic Ox Literary Journal - Escape Media Publishers / Open Books

Moronic Ox Literary and Cultural Journal - Escape Media Publishers / Open Books                Advertise your book, CD, or cause in the 'Ox'

Novel Excerpts, Short Stories, Poetry, Multimedia, Current Affairs, Book Reviews, Photo Essays, Visual Arts                Submissions

Example Top Banner for .30 cents per day

Example Side Bar - .25 cents per day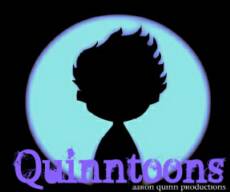 Example Full Side Bar - .50 cents per day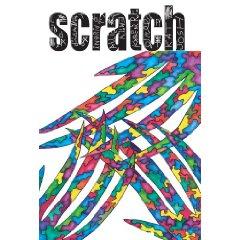 a quarterly literary anthology of

contest stories


Example Side Bar - .25 cents per day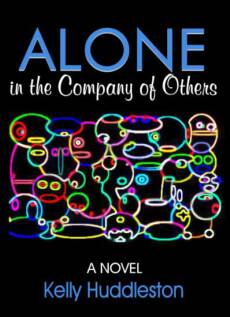 Contact us for more information or to reserve your space