© Moronic Ox Literary Journal - Escape Media Publishers / Open Books

Moronic Ox Literary and Cultural Journal - Escape Media Publishers / Open Books                Advertise your book, CD, or cause in the 'Ox'

Novel Excerpts, Short Stories, Poetry, Multimedia, Current Affairs, Book Reviews, Photo Essays, Visual Arts                Submissions
Books by

Teri Louise Kelly

Coming later this year from Open Books:

Author Teri Louise Kelly Reads from her novel

Print Edition published by Paroxysm Press, Adelaide, Australia (2010)

eBook Edition published by Open Books (2010)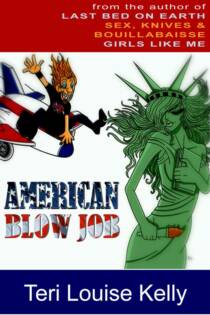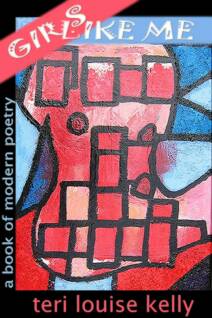 Cultivores

A novel by

Teri Louise Kelly

Author of memoires Last Bed on Earth, Sex, Knives & Bouillabaisse, the modern poetry book Girls Like Me, and the novel American Blow Job, British born Teri Louise Kelly writes in a style simultaneously outlandish, candid, and brutal in its literary execution. She currently lives in Adelaide, Australia.

With neither mercy nor apology, American Blow Job  penetrates to the core of America's now vacuous soul and exposes Lady Liberty for the paramour that in fact she has become in the late twentieth and early twenty-first centuries.

The first collection of poetry from Teri Louise Kelly showcases the methodology of an author whose life has been lived both within, and beyond, the borders of the binary system.